Beautiful designs with the end users in mind
Combining speed, design, and user experience to deliver an engaging solution.
We understand the importance of making things look good. But we also know that it's crucial for audiences to be able to navigate and digest relevant content with ease.
This is why when we develop software or websites, we do it with engaging and functional design in mind. We want to capture your audiences attention, and also keep it to drive conversions and build long lasting relationships.
Intuitive designs for app solutions
Whether you're looking to develop apps for your business or generator leads using digital tools, we have the experience to deliver solutions that meet your needs. With backgrounds in user experience and business strategy, we take an intelligent approach to development to ensure your solution is engaging and responsive across multiple channels.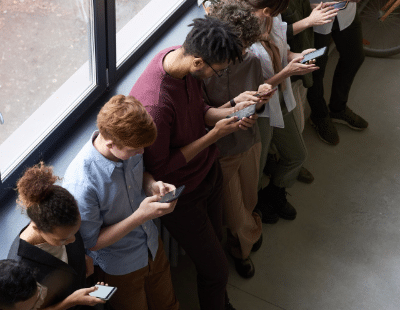 Web services under one roof

We build websites that represent what your brand strives to be. Our sites are mobile friendly, ensuring a pleasant user experience.

Search Engine Optimization is the foundation for any website. It's important that your site is fast, correctly tagged, and user friendly.

We offer services to ensure that your website is online, using the latest installed updates as well as publishing minor changes.