Finding ideas that inspire real business results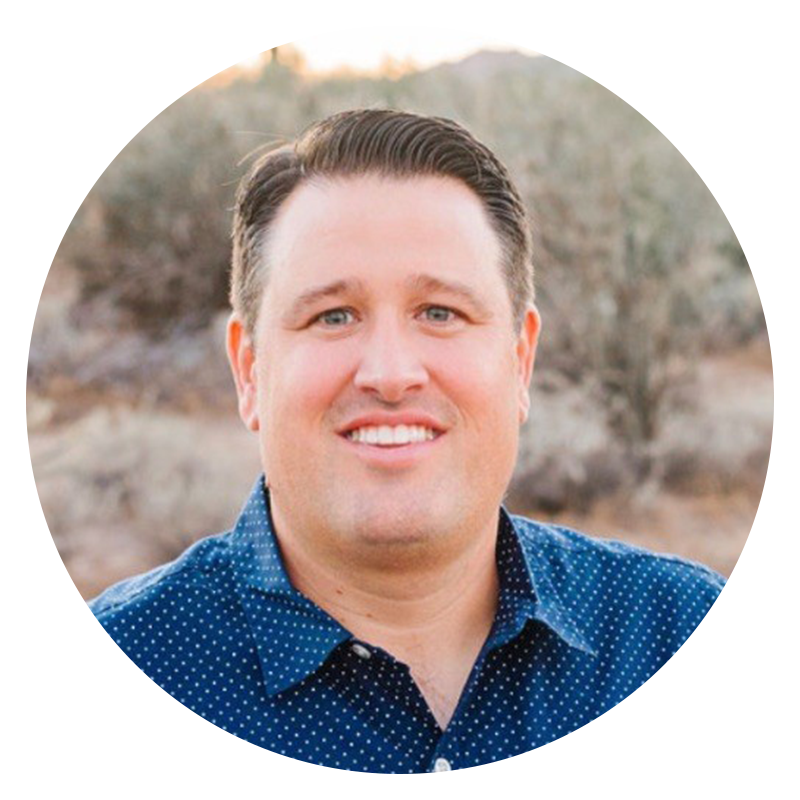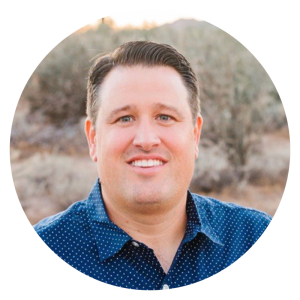 Brent Clouse
Chief Executive Officer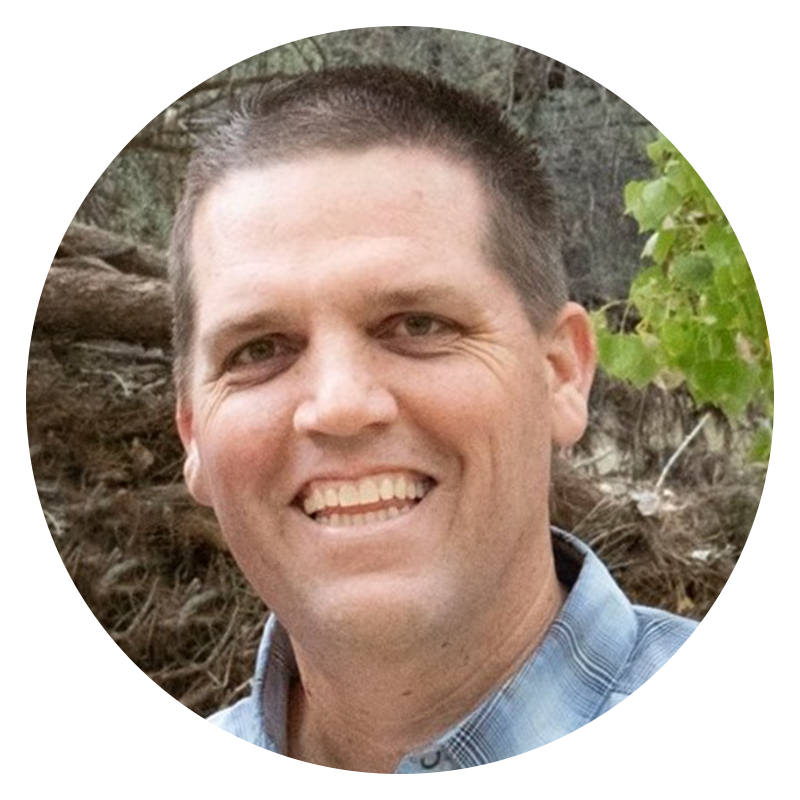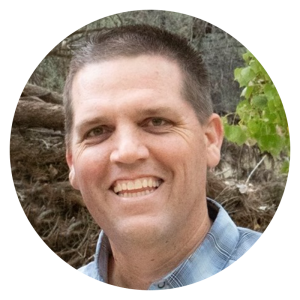 Jeremy Haws
Chief Operations Officer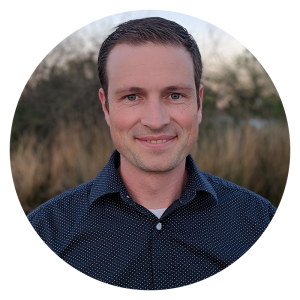 Brett Farr
Chief Technology Officer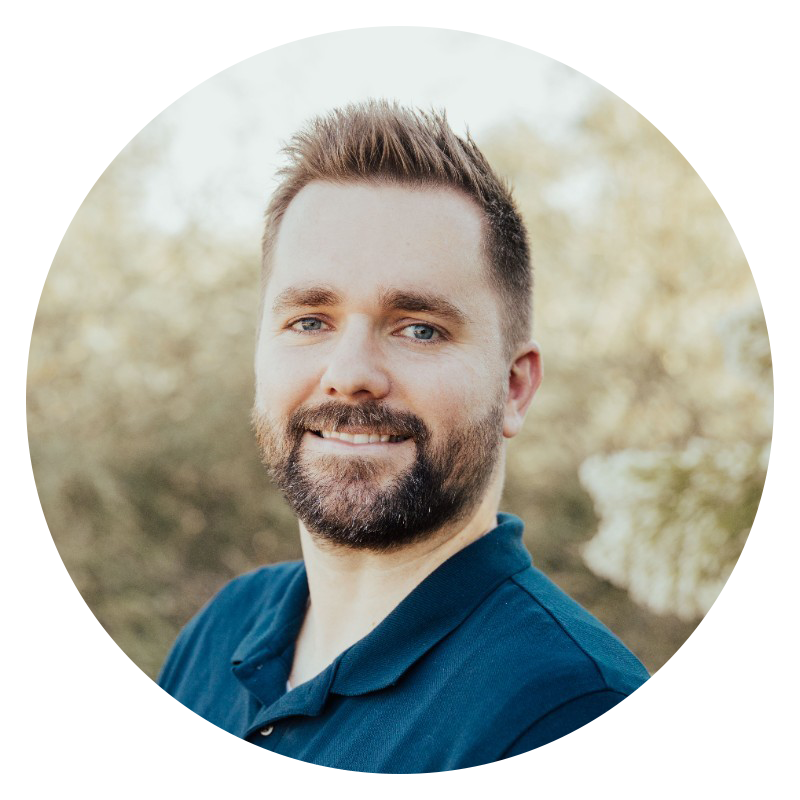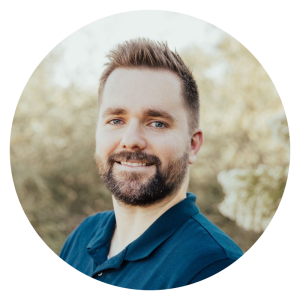 Matt Neubert
Chief Marketing Officer
You might not know this, but your business goals can ignite new creativity.
Our creative team
We are designers, copywriters, illustrators, photographers, strategists, and problem solvers. Together, we create experiences that resonate with audiences and build brands across multiple industries.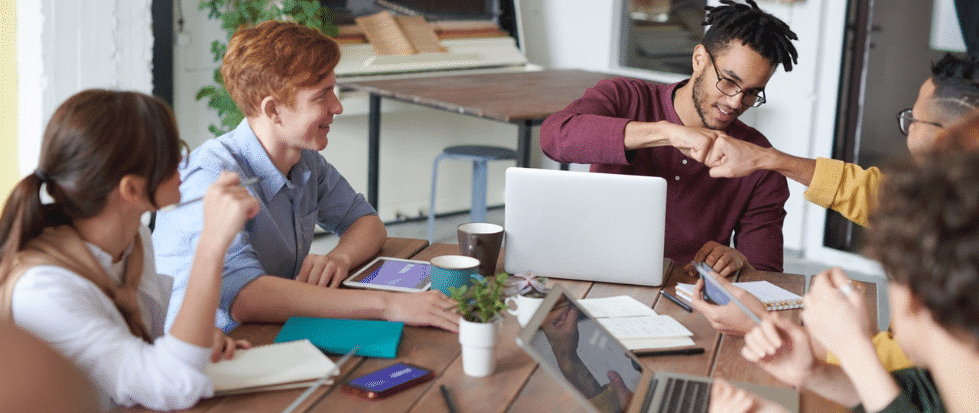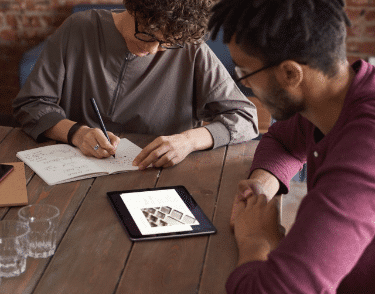 With services that include web and application development, digital branding, user interface/experience design, and paid advertising – We have the experience to help you realize your business goals.