SEARCH ENGINE OPTIMIZATION
It's competitive out there, so make sure you're doing all you can to increase the probability of your content appearing when people search the web.
We identify, analyze, and optimize online strategies to ensure that we are reaching the right audience at the right time.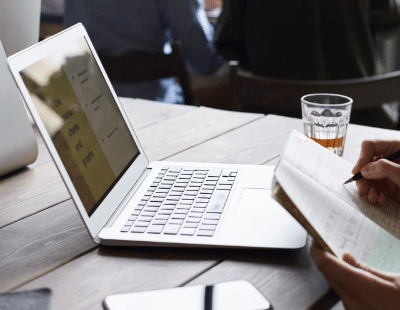 Optimization is key. Our multi-faceted approach includes keyword research, competitive analysis, and deploying leading development strategies that ensure your site is properly optimized for search engines.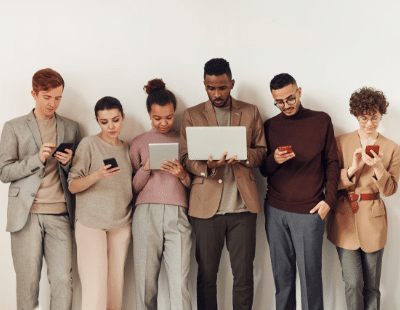 Most people don't realize this, but having a consistent local SEO strategy is crucial to your online success. With local SEO, we can help local prospects become customers by ensuring your business information is up-to-date no matter where they look.
Finding meaningful collaborations
It's important to build influence and authority in your space. How do you do this? We employ a strategy that identifies meaningful partners that can create credible connections through mutually beneficial collaborations.
Interested in collaborating? Contact us today.